Kewalahan dengan kesibukan yang terus menumpuk? Kamu perlu liburan! Selain menyiapkan daftar destinasi wisata yang ingin kamu kunjungi, kamu dapat mulai mempelajari holiday expressions berikut ini.
Ada berbagai idiom dan ungkapan yang digunakan untuk mengekspresikan perasaan yang dialami saat holiday season. Apa saja?
Idioms for Holiday Expressions
Idiom adalah frasa yang maknanya tidak dipahami secara harfiah, melainkan ada makna tersembunyi di baliknya. Jika dipahami secara harfiah, maknanya bisa jadi membingungkan.
Idiom apa saja yang dapat digunakan saat liburan?
to take things easy
Arti: bersantai.
After a lot of persuading, he finally agreed that we both needed time to take things easy for a bit.
off the beaten track
Arti: tenang, terpencil, dan tidak banyak dikunjungi turis.
No internet or traffic or anything like that for a whole week. It was completely off the beaten track.
in your element
Arti: sangat cocok dengan suatu keadaan.
I was in my element. Strolling on the beach in the evening, no rush for going back home.
run-off-the-mill
Arti: tempat yang terlalu biasa dan tidak menarik.
Run-off-the-mill holiday places are boring. I want to go somewhere new.
as brown as a berry
Arti: kecoklatan setelah berjemur.
She is as brown as a berry after that short trip to Bali.
round the clock
Arti: sepanjang hari dan sepanjang malam.
The bar opens round the clock! It's so exciting!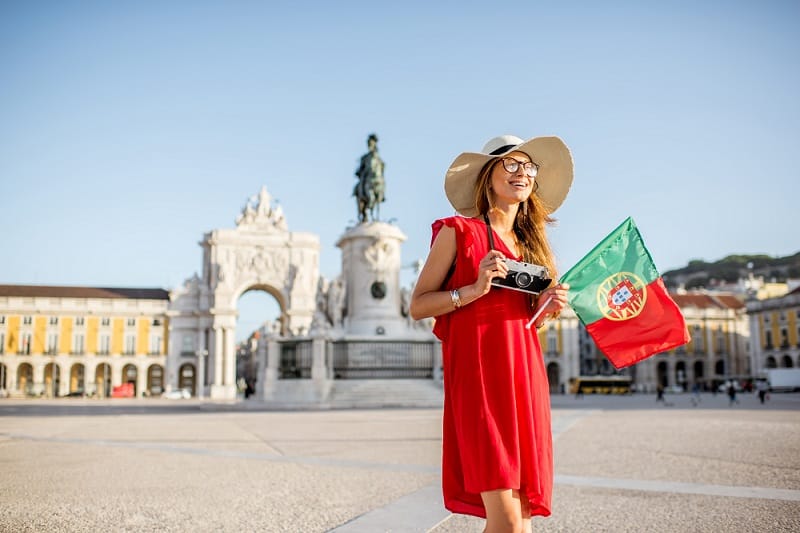 to get into the swing of something
Arti: menjadi terbiasa akan sesuatu dan mulai menikmatinya
Going on holidays on your own is nerve-wracking at first, but once you get into the swing of it, you'll really look forward to it.
to steer clear of
Arti: menghindari
Amusement parks are not my thing, I prefer to steer clear of it.
to let your hair down
Arti: menikmati dan bersenang-senang
Italy was really fun. I let my hair down all the time.
a new lease of life
Arti: mendapat tenaga baru dan merasa antusias kembali
I returned home feeling a new lease of life after that short getaway.
to get away from it all
Arti: melarikan diri dari kesibukan sehari-hari
We decided to rent a car and go to our holiday house this weekend to get away from it all.
to catch your eye
Arti: menarik perhatian
That cute little dress in the shop caught her eye, so she went in to buy it.
right up your street
Arti: sesuai dengan minat
This restaurant sounds right up my street, I'm going to make a reservation.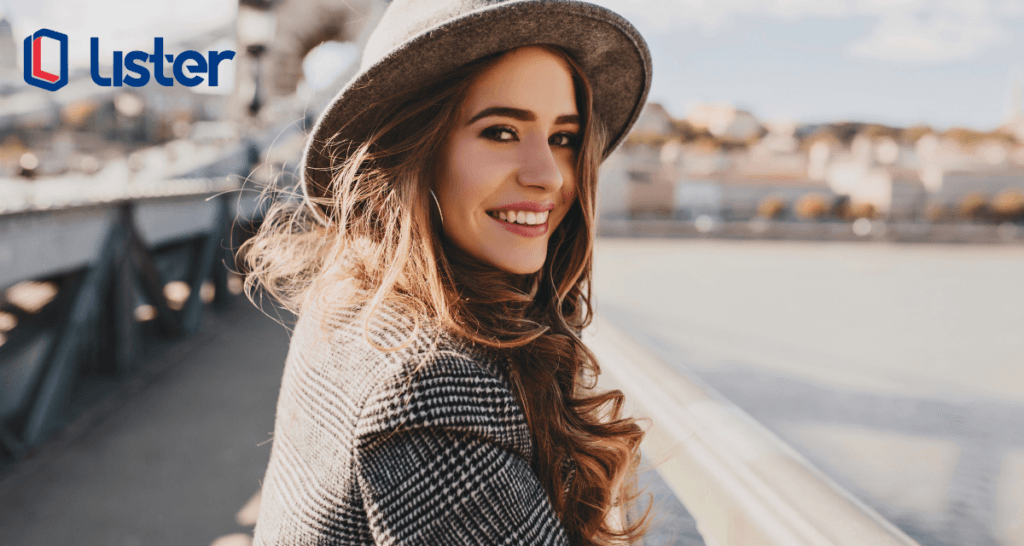 to get itchy feet
Arti: suka jalan-jalan
He barely stays in one place for long. I bet he got itchy feet.
to hit the road
Arti: memulai perjalanan
We better hurry and hit the road before it gets too late.
to travel light
Arti: hanya membawa barang-barang yang perlu saja selama perjalanan.
We decided to travel light, because the airline doesn't provide extra baggage.
to live out of a suitcase
Arti: tinggal di berbagai tempat untuk waktu singkat.
She lives out of a suitcase. She continuously travels from place to place.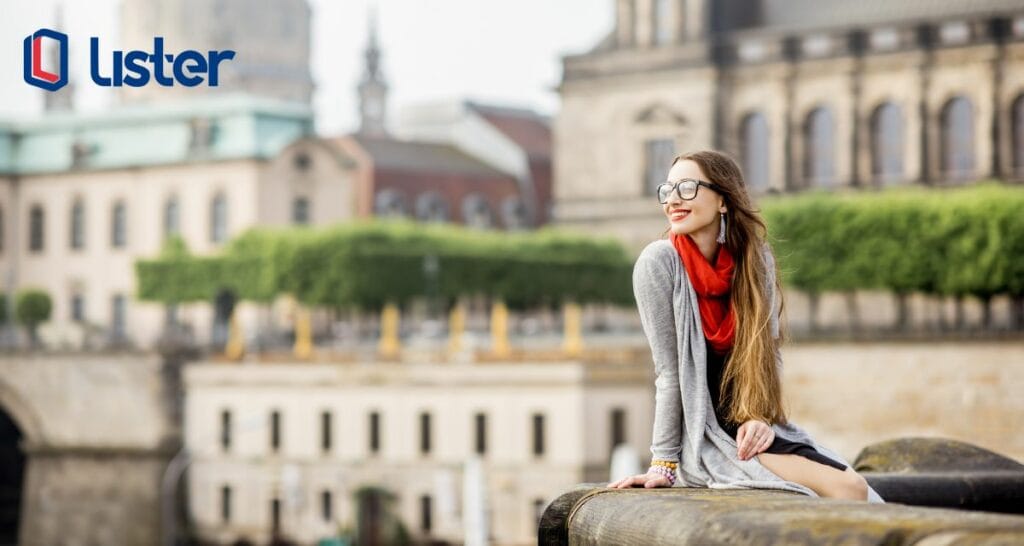 Common Public Holidays
Saat kamu merencanakan liburan, sebaiknya kamu memperhatikan apakah bertepatan dengan hari libur. Walaupun hari libur nasional di tiap negara berbeda-beda, ada beberapa hari libur yang umumnya sama. Masa-masa di sekitar hari libur ini biasanya merupakan peak season.
Christmas and Christmas Eve (Natal dan Malam Natal)
Thanksgiving
Easter (Paskah)
Independence Day (Hari Kemerdekaan)
Halloween
Valentine's Day (Hari Valentine)
Hanukkah
Ramadan
Eid al-Fitr (Idulfitri)
Eid al-Adha (Iduladha)
May Day (Hari Buruh)
New Year and New Year's Eve (Tahun Baru dan Malam Tahun Baru)
Bagaimana, sudah semakin paham jenis-jenis expressions dalam bahasa Inggris? Agar kamu semakin fasih, ikuti Kursus General English di Lister. Di sini kamu akan diajari tutor-tutor ahli yang bersertifikat. Kamu dapat menentukan jumlah pertemuan sendiri sesuai kebutuhanmu. Daftar sekarang!