Mentoring Beasiswa Online – Setelah belajar bahasa Belanda di Lister mungkin kamu ingin melanjutkan studi ke Belanda juga? Ada kesempatan baik untuk kamu! Kuliah S2 di Belanda dengan beasiswa Eric Bluemink Fund.
Hah? Beasiswa apa tuh?
Beasiswa Eric Bleumink Fund memberikan beasiswa kepada mahasiswa berbakat dari negara-negara berkembang termasuk Indonesia. Beasiswa ini diberikan untuk melanjutkan studi jenjang S2 (Master) untuk durasi satu atau dua tahun di berbagai bidang studi dengan program beasiswa yang dikenal sebagai Eric Bleumink Fund. Nah, menurut laman website resminya, grant provider nya adalah University of Groningen, Belanda. Sehingga, jika kamu lolos beasiswa ini maka kamu akan kuliah di universitas tersebut. Kabar baiknya adalah University of Groningen juga termasuk dalam Top 100 universitas di dunia lho fellas!
Baca juga: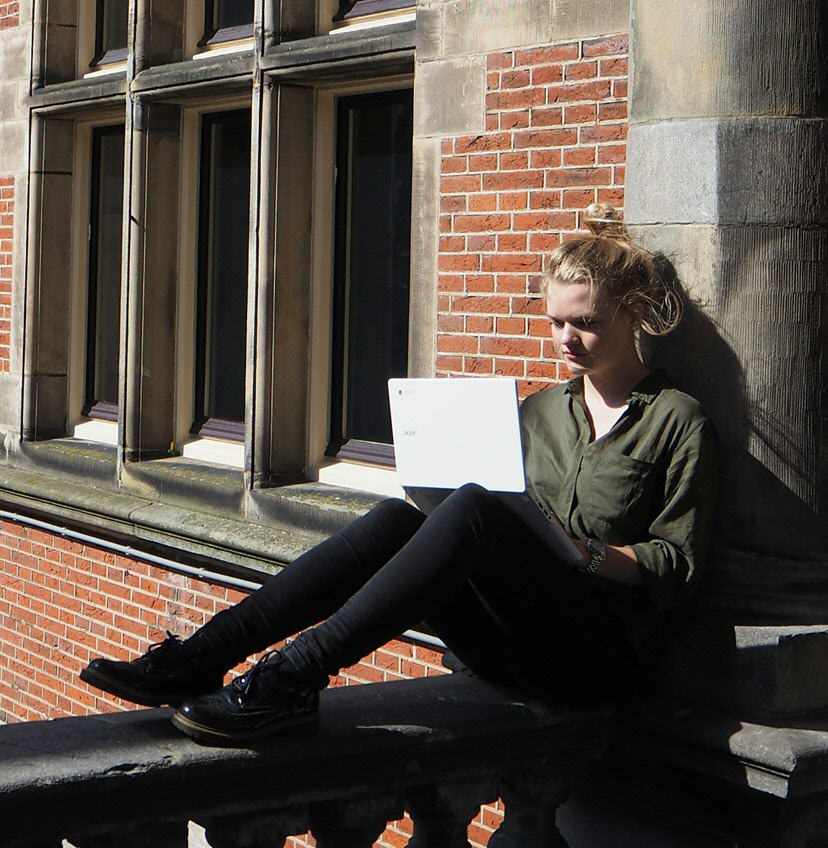 Cakupan Beasiswa :
1. Biaya perkuliahan
2. Biaya perjalanan internasional
3. Tunjangan biaya hidup
4. Tunjangan buku
5.   Asuransi kesehatan
Persyaratan:
1. Telah diterima dengan syarat (conditional acceptance) pada program studi yang dipilih (Lihat program studi)
2. Memiliki prestasi akademik yang baik selama studi sarjana mereka
3. Memiliki kemampuan Bahasa Inggris yang baik sesuai persyaratan tiap program studi
4. Tidak sedang menerima beasiswa dari pihak lain
5. Memiliki kinerja akademik yang sangat baik, lebih baik jika memiliki surat rekomendasi
6. Dalam keadaan sehat jasmani maupun rohani
Untuk info pendaftaran, kunjungi:
https://www.rug.nl/alumni/support-research-and-education/scholarships-and-awards/eric-bleumink-fund/
Deadline : 1 Desember 2021
Jadi, sudah siap apply beasiswa kuliah ke Belanda? Atau tertarik untuk belajar bahasa Belanda – nya dulu? Lister siap membantu kamu loh. Daftar sekarang!
Jika artikel ini bermanfaat, silakan dibagikan ke yang lain ya!