Fasih berbahasa Inggris dimulai dari kepercayaan diri. Agar kamu dapat mempraktikkan bahasa Inggris yang sudah dipelajari dengan tepat, ikuti Kursus Speaking English sekarang juga.
Dalam kegiatan tertentu, misalnya acara keluarga, kita sering diminta menyampaikan pidato singkat. Pidato semacam ini disebut dengan special occasion speech.
Ada berbagai macam special occasion speech, tetapi kamu dapat membuatnya dengan cara berikut.
Apa itu special occasion speech?
Special occasion speech adalah pidato yang disampaikan pada acara khusus. Contohnya saat acara ulang tahun, pesta pernikahan, pemakaman, penghargaan, dan lain-lain.
Tujuan pidato ini bergantung pada acara. Misalnya toast disampaikan saat pesta pernikahan, sedangkan eulogi disampaikan saat pemakaman.
Jenis-jenis special occasion speech
Special occasion speech biasanya singkat dan menyampaikan inti pembicaraan secara langsung sesuai dengan konteks acara.
Toast
Toast adalah penghargaan terhadap seseorang atau suatu acara yang disampaikan secara singkat. Pembicara dapat menunjukkan penghargaan terhadap subjek pembicaraannya sekaligus menyampaikan harapan untuk masa depan.
Toast biasanya disampaikan saat para tamu hadir seluruhnya sambil memegang minuman.
Eulogy
Eulogy adalah pidato yang disampaikan untuk menghormati orang yang sudah meninggal. Biasanya pidato ini disampaikan orang yang dekat dengan almarhum, biasanya keluarga, kerabat dekat, atau sahabat.
Untuk mengenang, pembicara dapat menyertakan kisah yang berkesan selama almarhum hidup.
Acceptance Speech
Acceptance speech adalah pidato yang disampaikan saat menerima penghargaan. Pembicara menyampaikan apresiasi kepada pihak yang telah memberikan penghargaan.
Biasanya pembicara sudah menyiapkan pidato terlebih dahulu. Pembicara umumnya juga menyebutkan pihak-pihak yang membantunya hingga meraih penghargaan tersebut.
Farewell Speech
Farewell speech adalah pidato yang disampaikan saat berpisah. Pidato ini umum disampaikan saat pesta kelulusan di sekolah atau kampus.
Tujuan pidato ini yaitu mengapresiasi mereka yang telah menjadi bagian dari hidup dan kenangan yang dialami.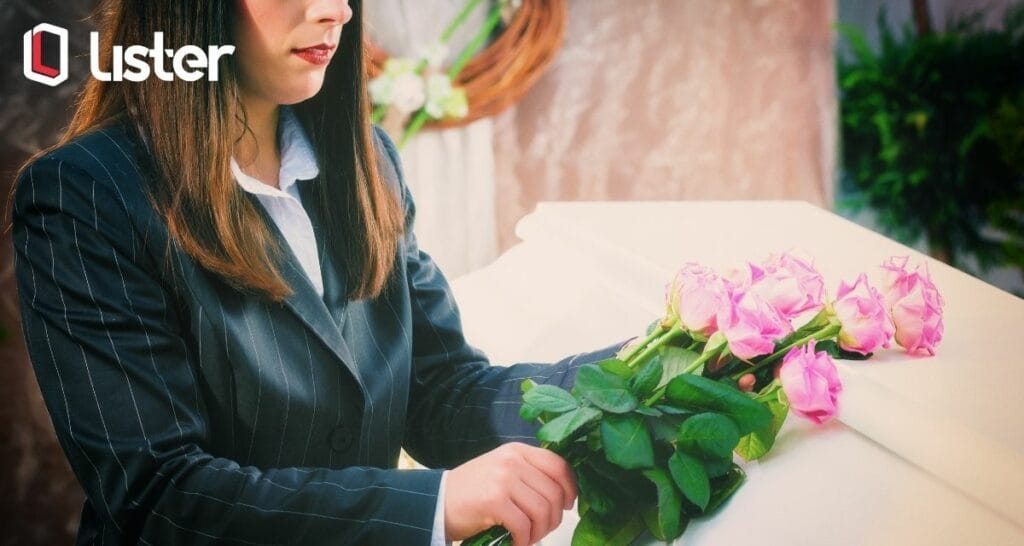 Tips membuat special occasion speech
Sebaiknya perhatikan hal-hal berikut agar membuat pidato sesuai dengan acara.
Buat gambaran umum
Seperti teks pidato pada umumnya, special occasion speech terdiri dari perkenalan, isi, dan kesimpulan.
Perhatikan konteks acara
Seperti yang dijelaskan sebelumnya, terdapat beberapa jenis acara yang biasanya menampilkan pidato dari pembicara. Perhatikan konteks acara, mengingat jenis pidato akan berbeda tergantung acaranya.
Sampaikan fakta tentang acara
Kamu dapat menarik perhatian audiens dengan menyampaikan fakta terkait acara yang kamu hadiri.
Contoh special occasion speech
Toast
We lift our glasses to Ms. Becky McPherson, who has devoted 20 years to our organization. Not only have we benefited from her tireless hours building this company, but there is no way to measure how much she has touched each of our lives. So, it is Becky McPherson that we humbly toast this evening.
Acceptance speech
Thank you very much for presenting me with the Outstanding Graduate Research Award. I want to thank the professors on the award committee for selecting me, and the other faculty for their encouragement and support. I especially thank Dr. Jane Griffin for her mentorship and belief in my abilities as a graduate student and an aspiring researcher. I will remember this honor and strive to be deserving of it as I complete my doctoral program. Again, thank you all for this incredible honor.
Eulogy
My grandmother paid attention to the details – it was the little things that added the finishing touch to every experience. Whether she was setting out the treat jar on the kitchen table or clinking the glass while drinking her iced tea, she always prioritized food and drinks.
Since she loved to shop, grandma would often take us to the mall when we were visiting for the weekend. We would have fashion shows in the dressing rooms and often come home with bright, frilly dresses that were perfect for twirling.
When grandpa was away for the war, grandma was an example of always getting back up again when things get hard. She never complained; just worked hard and supported her family at all times. Despite the personal challenges, she always looked outside of herself – which is why she will be remembered as a beacon of light in this community.