Mau mengejar beasiswa tapi apa daya skor IELTS tak cukup? Mau belajar tapi waktunya sudah mepet? Apa yang harus dilakukan?
Sudah sering terjadi pada para pemburu beasiswa, kendala yang sering dialami adalah mau daftar beasiswa tapi skor IELTS susah mencapai ketentuan. Kalau tidak, mau belajar terlalu mepet deadline alias tidak mempersiapkan jauh-jauh hari. Apakah kamu seperti itu juga?
Saatnya coba lakukan perbaikan dengan memanfaatkan 3 tools yang sudah Lister rangkum berikut ini. Semoga bermanfaat ya!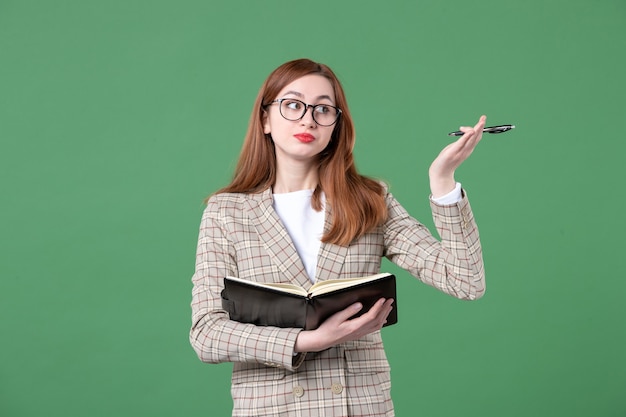 LibriVox
Adalah kumpulan relawan yang membaca dan merekam teks menjadi audio teks yang kemudian dapat diunduh secara gratis di seluruh dunia.
Tools ini dapat kamu gunakan untuk melatih kemampuan listening yang kamu miliki, karena biasanya speakernya adalah penutur bahasa Inggris asli sehingga aksen yang terdengar akan sama. Ide yang bagus bukan untuk meningkatkan skor listening kamu? Yuk cobain sekarang!
Cek website resminya: LibriVox.org
Write and Improve with Cambridge
Tahukah kamu ada satu tools yang gratis untuk membantu kita melatih kemampuan writing lho. Apa itu? Yaitu write and improve with cambridge, sebuah platform yang menyediakan wadah untuk siapapun yang berlatih menulis bahasa Inggris akan mendapatkan feedback secara otomatis. Wah, siapa yang tidak mau?
Lister
Lister juga merupakan pilihan yang baik untuk kamu memperispkan tes IELTS. Kamu bisa memilih tutor terbaik di bidangnya untuk membimbing kamu tentu dengan waktu yang fleksible bisa disesuaikan dengan jadwal keseharian kamu.
Program Persiapan IELTS di Lister ada banyak variannya. Kamu bisa memilih program 60 kali meeting untuk level pemula, 40 atau 20 meeting untuk level menengah, dan 10 kali meeting untuk yang sudah level mahir hanya perlu persiapan akhir.